Four Typical Myths About an Accountant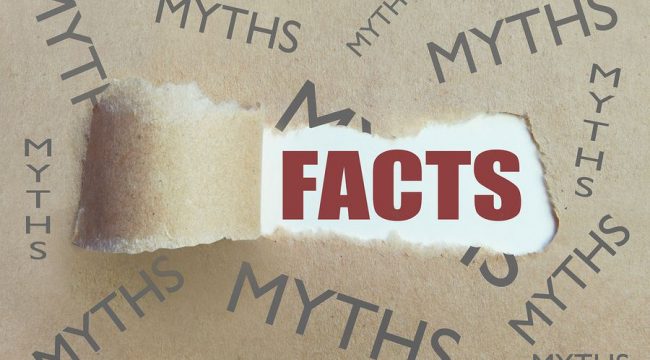 Many assume that accounting is a dull profession. You are most likely do not understand much about the industry if you genuinely believe this. To debunk the myths surrounding the accounting industry, take a look at the following list:
Accountants Do Not Need To Make Crucial Strategic Decisions
Accountants are significantly turning into one of the most tactical business partners for their particular companies (Also see Why your business needs a bookkeeping service now than ever). The accountants' job scope includes evaluating the company's financial status and also giving guidance to the management when making the decision to grow the company.
Accounting Professionals Are Introverts
The misconception that accounting professionals are introverts without social abilities is incorrect. The occupation needs people to be friendlier with colleagues and need to interact with different functional groups, clients, and specialists at various levels. Teaching is an essential element in accounting; you need to explain cases to clients, executives, employee, and educate colleagues.
Accountants Are Great At Mathematics
This may be the greatest misconception about accountants. Who is good at math? The mathematicians. An accountant works to manage guidelines and act more like a lawyer who makes use of records and figures. It is vital for accounting to be good at basic algebra, addition and subtraction; but this does not mean that all accountants are skilled in mathematics. Having the ability to evaluate numbers is important, but detecting skills, by methods such as bank reconciliation, are also necessary for accounting firm in Johor Bahru.
Every Accounting Professional Is Experienced In Doing Taxes
Accounting professionals are not the auditors while the auditors do not act as tax accountants (Also see What to expect from your tax agent?). Although there are some general accounting principles in common, accountants are not specialised in giving any tax advice or have an in-depth discussion about tax compliance .
Giving stereotypes to any expert field is self-defeating and reckless. We should not paint every accounting service in Johor Bahru with a single brush; this is unfair to lots of accountants who are working on interesting, complicated tasks. Do not be deceived by the misconceptions.