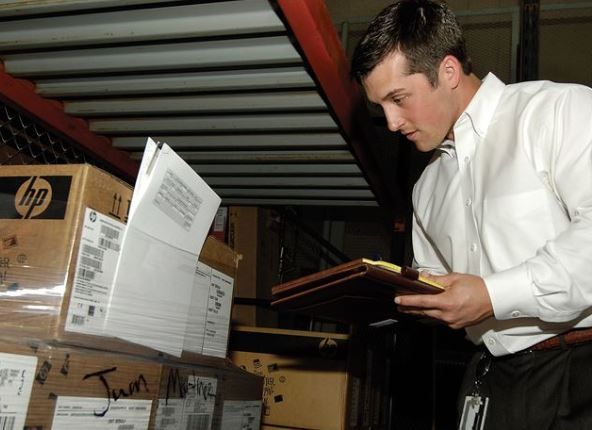 Unless your company is a dormant, zero-revenue or threshold qualified company, it is a mandatory requirement for your company to carry out audit yearly by a professional audit firm. You might think that an audit process is an annoying one but it should not be the case if the accounts are prepared in an orderly manner (check out how our accounting service can help you) and that an experience audit team is managing the audit work.
Below is the scope covered by our audit services:
Carry out detail audit work to verify the accounts against relevant supporting documents
Inform the management with internal control weakness, if any, identified during the course audit
Relying on evidence gathered during the audit process, express our audit opinion as to whether the financial statements are true and fair
Review and provide guideline relating the Financial Reporting Standards so to assist management in the preparation of audited financial statements
Read below to gain a better understanding of the process:
An auditor should be a member of Malaysian Institute of Accountants (MIA) which were issued with a license by the Ministry of Finance to perform audit work in Malaysia.
Persons with such license are required to fulfil the renewal conditions and renew every 2 years.
The most obvious one: Compliance with the regulations in Malaysia. In accordance with the Companies Act 2016, it is necessary for all companies, except for dormant, zero-revenue or threshold qualified companies to carry out audit annually.
Relating to that, the enhanced reliability and transparency of the audited financial statements will undoubtedly strengthen the confidence of stakeholders. One way or another, this can help the growth of the capital market as a whole.
Additionally, various checkpoints and audit procedures carried out during the audit process can help to pinpoint any internal control weaknesses. With the recommendations at the end of the audit, the management would have a better idea on the quality of the internal control and possible strategies to optimise the system.
Finally, companies have (or planning to have) bank facilities must ensure the checkbox for audited financial statements is checked as it has always been the reference point by the financial institutions as it is independently verified by a third party.
If you are still unsure of the scope of work, talk to us today and let us enlighten you.