Company Registration Services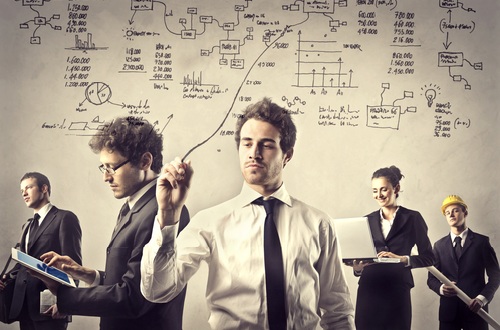 All you need to do to invite troubles to your business is to getting start without proper planning on the corporate structure. If private limited company is the first thing that comes to your mind when considering starting a business, right bet! The next few issues to consider is, how much share capital should be injected to run the show? How you can benefit in terms of tax with this structure? These are important aspects most overlooked.
The deliverables for company incorporation (registration) service includes the below:
Conduct company name search
Documentation of directors and shareholders' detail in accordance to SSM requirement
Preparation of Memorandum and Articles of Association
Obtaining approval and incorporate the company with SSM
Holding the first board meeting
Preparation of share certificates
Provision of common seal
Read more to have a better picture of our services and you will see how we can squeeze you some benefits by answering these questions when you are good to take off for this long journey:
Do not wait any further. If you are ready to get your company registered now, Pick up your phone then get a free quote from us on incorporation or probably, the accounting service in Johor Bahru you might later require.