Duties of a Corporate Secretary under Malaysian laws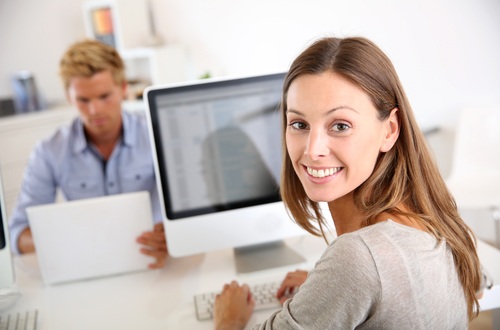 Under the Malaysian laws, every corporation needs a corporate secretary service. But why does your business need them? Here are the main duties of a corporate secretary under Malaysian laws.
Statutory And Compliance Matters
It's crucial that a corporate secretary must ensure that all statutory information of the company is well documented; including all the changes or amendments. This is even more important if the company is listed in the stock exchange.
The company secretary (Also see Company Secretary 1 and Company Secretary 2) must be able to prepare necessary disclosure forms and submit such to proper regulatory authorities. He/She must be able to inform the directors what to declare such as those related to shares, all events affecting such directors that are required by law. Additionally, they also acts to remind the directors to have the accounts of the company kept in a timely and proper fashion.
Company Meetings
One of the basic things every corporate secretary in Malaysia should know is the set of basic principles of meetings. He/She must remind the Board of directors to do its annual general meetings at least once every calendar year, regardless of whether the company is dormant or active.
His/Her role is almost purely administrative in company meetings. This includes helping the chairman prepare agenda papers and other pertinent items, taking down minutes of the meeting, following-up on decisions made and filing necessary statutory returns.
Continuing Professional Development
Since the role of a Corporate Secretary is crucial, he/she must strive to improve his/her self through continuous professional developments. Thus, one of the duties of a corporate secretary under Malaysian laws is actually to be always updated about events related to the corporate environment in Malaysia. They should be always attending updates and briefings given by regulators.
The Board of Directors and senior management would most of the times rely on corporate secretary on things related to compliance. Thus, they must ensure that what they will advise is up-to-date.
Conclusion
These are just some of the duties of a corporate secretary under Malaysian laws. It is important that the corporate secretary you will be appointing will be responsible enough to know all of his duties and execute such for the benefit of the company.