Tips for Company Incorporation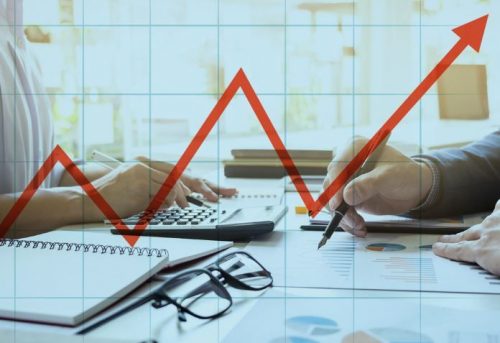 Starting a business on one's own always sounds interesting and exciting (Also see Mistakes That You Should Avoid When You Start Running a Business). You may have numerous ideas in your mind, and you have figured out some of the vital concerns, such as the products and services you want to offer, ways you are raising your capital, who is your target customers and how is your marketing strategy (Also see Reasons of the Failure of Your Business Website). If you are determined to start running a business yourself, what you should do now is to incorporate your company. Here are some tips for you to ease your company incorporation process. If you need further assistance, you can also engage a company registration service in Johor Bahru.
Choose a Suitable Business Structure
There are a lot of forms of business entity that you may select from, for example, sole proprietorship, limited companies, partnership, and so on (Also see Types of business structures in Malaysia). Finding out an appropriate business structure is vital since it is going to influence a variety of aspects of your business directly. Several factors that you should pay attention to include your credibility from your clients' perspective and the capacity for the growth of your business. As an example, establishing a private limited company is the best choice for a brand-new business as this allows it to conduct the business better with prospective investors and clients. Besides the incentives as well as the tax discounts that the government has offered, private limited companies lead to more opportunities for ownership transferring and development as a result of its flexible nature.
Decide on a Business Name
Think of something special. However, it would be best if you avoid using a name which is too complicated or difficult to pronounce. The name of your business should be unique, and it should show the character and ideology of your company. Keep in mind to make sure that your company's name does not include any offensive terms, is not the same as the name of an existing firm, as well as does not contravene any trademark. When you want to decide on the business name, you might wish to run a simple name check on the online directory site to stay away from any problems or hold-ups when you are registering your company.
Picking an Ideal Location
If you want to incorporate your firm successfully, you are going to need a physical address of the location which you will be running your business. It is the official address of your firm where all your documents and letters will be sent to. Keep in mind that you cannot register a post box number as your business address.
Acquire Licenses and Permits
It is compulsory to have licenses as well as permits when you run a particular business like manufacturing drugs, selling alcoholic drinks, providing services in transportation, and so on. After you have incorporated your company, you need to acquire these licenses from relevant authorities, and this depends on the field that you are in. This step is vital as it will keep you away from any conflicts and arguments from the law in the future. As the complexity and nature of the documentation needed vary, the process of applying for licenses and permits may take you several days or weeks.
After you have successfully incorporated your company, managing the finances of your business should be your priority (Also see What Should You Do Before You Start Your Own Business?). If you are unfamiliar with accounting and do not want to hire an in-house accountant as it is going to cost you quite much, you may consider engaging an accounting firm in Johor Bahru to help you out.