Things You Should Consider Before Registering Your Firm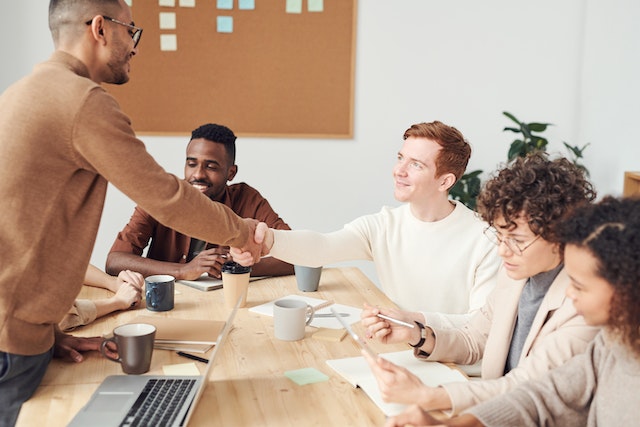 While running a successful business (Also see Mistakes That You Should Avoid When You Start Running a Business) sounds appealing, it is vital not to do so too early before you get yourself prepared without having enough time to consider it carefully. Below are some primary points to consider before registering your firm
Business Plan
Let us assume that you have done a comprehensive analysis and you possess a winning business idea in your mind, the next thing you need to do is probably to turn it into a workable and robust plan. At this phase, make sure that you have precisely fixed your initial capital, target market, as well as the purposes of running a business. It is the best if you could remove any difficulties and defects when you just started planning for your business before moving on to register your firm, as it is going to be a process which needs a substantial amount of your money and time.
Labour force
If you want to take your company to a higher level, you may wish to employ workers if your business takes off. Some would prefer working on their own, whereas others count on family members for help. Nevertheless, if you are one of those who think that neither of the above is practicable for you, you may outsource your labour force and entrust bookkeeping, accounting (Also see How Do Accountants Carry Out the Accounting Process?), as well as corporate secretarial tasks to the right person who can accomplish such tasks. By engaging an accounting firm in Johor Bahru, you may have peace of mind as the professionals will help you to manage your operations effectively.
Finance
Do you possess ample funds to finance your new project and cash flow (Also see Accounting – 4 Rules for Managing Business Cash flow) which suits the model of your business? When you do not think about your logistics thoroughly, and you do not establish your firm after you have acquired sufficient funds, there is a high risk that you are going to undergo a shortfall very soon. Also, you may wish to think about investing in a loan for your business if you feel that you need help in your finances.
Technology
Nowadays, in the digital era, you would not be able to compete with your competitors if you do not make use of modern technology (Also see Ways Technology is Shaping the Future of Accounting) when you run your business. One of the ways you can benefit from technology is by utilizing the resources which are currently available in the market. As an example, a social networking site is a tool that a lot of firms depend on to promote their brands efficiently and communicate with prospective clients.
If you do not have to rush to register your firm straight away, it is advisable for you to make an effort to deal with the variables since the weight and importance of every element is distinctive to one's own company.