Incorporation Of Company : Step 2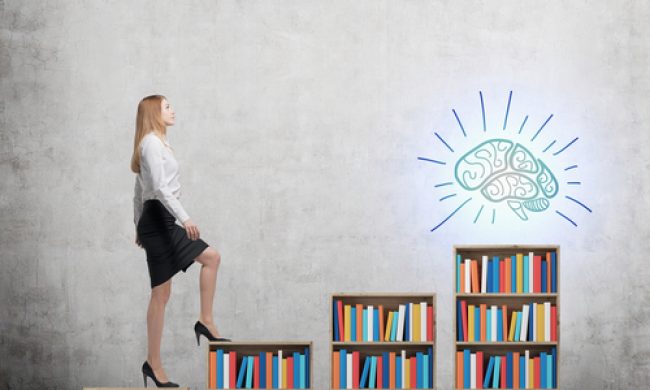 Incorporation Documents
After choosing the name of your company (Refer to Incorporation Of Company: Step 1), you should apply to the Registrar of Companies to reserve the name and pending his approval of the proposed name, you proceed to lodge the incorporation documents with the Registrar.
Name Search and Reservation
The proposed name shall be applied and submitted by the applicant vide Form 13A of Companies Regulations 1966. The purpose of the application is to obtain approval from the Registrar to use the proposed name and to reserve the proposed name pending the said approval.
If the proposed name has yet to be used or reserved by others, and that the Registrar is satisfied that the name is suitable and could be registered without contravening any provision under the law, the proposed name shall be reserved automatically for three months. The reservation period begins to run from the date Form 13A was lodged until the expiry of three months thereof.
The Registrar will usually give his reply regarding the availability of the proposed name within five business days stating whether the proposed name is approved or rejected. It is possible for you to submit several alternatives names for approval. This will enable you to save times if there is an urgent need to incorporate the company. However, each alternative name must be submitted via a separate Form 13A.
Incorporation Documents
During the period of reservation mentioned above, incorporation documents must be lodged with the Registrar of Companies to incorporate the company. The documents that must be lodged are as follows:-
a) Memorandum of Association and Articles of Association which must contain three names; two person who shall be the first directors and one person who shall be the first secretary of the proposed company;
b) Form 6 or known as the Declaration of Compliance by the first secretary (Also see Company Secretary 1 and Company Secretary 2) of the company together with a copy of his identity card;
c) Form 48A, a statutory declaration executed by the person who is to be appointed as director of the company (or the promoter before the incorporation of the company); and
d) A copy of the name approval letter from the Registrar together with a duplicate copy of Form 13A.
e) If the proposed company to be incorporated is a public company, then the directors are required to execute and lodge Form 46. Form 46 is actually the directors' undertaking to take and pay for qualification shares.
After lodging the abovementioned documents, you shall then wait until the Registrar proceeds to register and issue a Certificate of Incorporation.