What is Over-auditing of Internal Audits?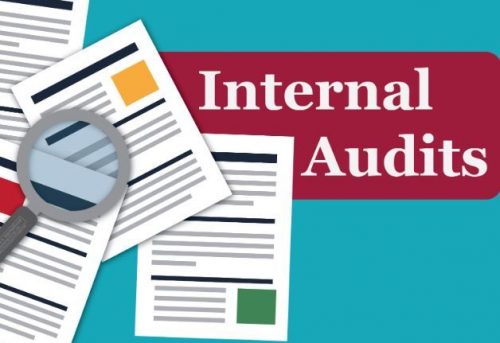 You might have heard of various types of audit before, for example, financial statement audit, forensic audit, statutory audit and non-statutory audit, tax audit and so on. Among all, the one that you might be the most familiar with will probably be the financial statement audit, and these audits require the help of external auditors. However, do you know that there is a type of audit that you can perform your company by yourself? It is the internal audit.
An internal audit is different from that of a financial audit. Usually, as a business owner, you will conduct the former to assess your company's internal controls while you will employ an audit firm Johor Bahru to complete the latter and give an appropriate audit opinion. When it comes to an internal audit, a common issue is that the internal auditors need to return to a specific area continuously to conduct audits, including the test of control, over and over again. This is because there was a historical concern where a particular area would bring the highest risk to the company.
However, a situation that is most likely to happen is that the repetitive series of audits is going to cause the auditors to perform the audit using the same way as the previous audits. This is because copying the procedures that the previous audit team has carried out is the most effective way. This situation may cause the auditors to over-audit certain areas, and they will probably repeat the same audit tasks over and over again. This might be different from the original intention of some of the audit procedures (Also see Audit Procedures That Helps in Detecting Fraud), where the auditors should only test a specific area for once, but not to perform the tests repeatedly.
Another way of conducting internal audits more efficiently is that the auditors should remember the previous work when they are planning for a new audit, yet, they should develop an entirely new audit approach for each engagement. Undeniably, this will be more time-consuming when compared to copying the old work plan directly. However, this may let the auditors discover some issues in completely different areas by using the new audit procedures.
In the process of creating a new work plan, it needs to include the viewpoint of everyone who is involved in working on the audit engagement. By doing so, it ensures that the auditors can discover different control risks (Also see Types of Audit Risks and Their Sources) which they may test on besides building buy-in for the new audit plan. Furthermore, the new work plan should engage new types of tests constantly as that the audit staff will not get bored of the audit work, and this may help in preventing them from leaving their positions and look for different tasks.