Why you should look for a customized accounting service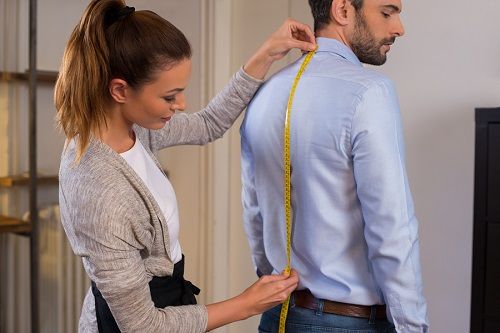 The present economic scenario makes it crucial for entrepreneurs to embrace smart accounting services for their business (Also see After recession – Economic balance in Malaysia). This is more so in case of small businesses, as they have to deal with an uphill task competing with the already established medium and large businesses.
And an important leverage they can gain in keeping their business running smoothly is to avoid an accounting or tax issues (Also see What to expect from your tax agent?), which can cause absolute devastation to small businesses. In this situation, a customized accounting service is the ideal solution for businesses.
Here are the key benefits of using such a service.
Increase business focus
When you hire an accounting service that is customized to the needs of your business, you will avoid wasting resources and time on bookkeeping activities (Also see Is Bookkeeping Different From Accounting?) that are not your forte. Instead you can focus on aspects that have high revenue potential.
Accounting needs dedicated and meticulous attention to every little detail. A customized service can meet your specific needs competently.
Perform to your true potential
Hiring a part time accountant or taking care of the accounts on your own will only make you lag behind in your commitments. You will start missing important deadlines and misinterpret guidelines, which can wreak havoc on your business.
To run a functional and productive business, availing an accounting service that takes care of the specific needs of your business is the ideal choice.
Manage all your accounting needs
Using a bespoke service ensures all the important financial aspects of your enterprise including payroll processing, accounts payable, financial analysis, book keeping and tax preparation are up to date. In short, all the critical financial operations will be streamlined and taken care of effectively (Also see Challenges in bookkeeping and ways to deal with them).
Save costs
Since the accounting is done for the specific financial aspects of your business, you can save significantly on the cost, when compared to a general accounting package service. You can reduce overheads and gain an edge over your competitors.
Increase scalability
A personalized service helps to meet with financial and accounting requirements of your business appropriately and quickly as:
You can forge ahead without being hampered by the accounting tasks.
The tailor made services enable faster completion of accounting activities thus speeding up the business operations
Take advantage of our tailored accounting services
A professional and customized accounting services in Johor Bahru is the ultimate prop your business can have. Avail our tailored and scalable services, which focus on the crucial accounting aspects of your business helping your reach your business objectives quickly and with tremendous success. Call us now to know more about our exclusive and ideal accounting services.