Tips for maintaining proper accounts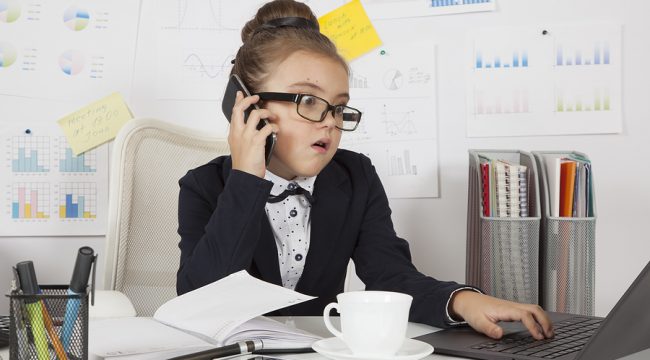 Accounting is one of the most important parts of a business, whether it is a startup or a sizable business. Therefore, it is important to follow the right guidelines while maintaining accounts of your business in order to make sure that your accounting data is accurate and correct.
We have jot down some tips that can help you to maintain proper accounts of your business. If you do not follow these tips, the accounts of your company can get inaccurate and inconsistent over time. Therefore, it is recommended that you follow these tips and make your company's accounts accurate.
Maintain timely records
Make sure that you keep timely accounting records of everything in your company. If you do not do this, then the whole purpose of accounting is useless. But, when you maintain proper and timely records, you can trace any accounting data, especially cash flow data, easily and quickly and use it for future purpose to your company's benefit.
Keep proper bank statements
Make sure you maintain appropriate statements of your company's bank accounts (Also see Why is it Important to Reconcile the Bank Statement Monthly?). This is important for your business, as it helps to maintain a proper record of all the transactions that take place in your company. Plus, it also helps to avoid any type of inaccuracies in the bank statements of your company.
Use technology to your best
Instead of sticking to the traditional account keeping methods, you should adopt the new tech-savvy methods for maintaining the accounts of your company. You are no longer restricted to the paper format.
Now, you can take care of your accounts online (Also see the benefits of using cloud-based accounting tools) or use accounting software. This will allow you to record your accounts quickly as well as easily. Plus, it will give you an edge over others and save your time, which in turn you can use to do other important tasks of your business.
Be consistent
You need to maintain consistency in the accounting system of your company. This means that you need to keep your current accounts up to date and handle any changes that arise. Moreover, a consistent accounting record does not show any type of chaos or disorganization in your company's accounting graph. Hence, bookkeeping is a crucial foundation to build to facilitate the process.
Be careful
One of the most important things while recording your company's accounts is to be careful. Even one single inaccuracy in accounting can affect an important business task. Therefore, you must properly maintain your company's accounts.
So, these are some of the tips for maintaining proper accounts of your company. If you focus on these accounting tips, you can improve your company's accounts or you can opt to get help from an accounting firm in Johor Bahru.