The why, when, and how of outsourcing Accounting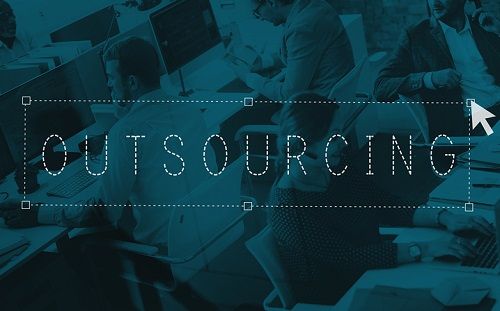 With the augment of the online community, the way in which we do business has changed forever. The internet helps us in bringing close to people who can help us with the daily operations and backend business requirements. This, in turn, enables our business to get more profit (Also see The Most Important Part Of The Income Statement) and run smoothly. One of the significant places that this approach greatly matters for companies and their owners is in accounting.
Accounting is a very important part of your business (Also see 5 consequences you need to face with bad accounting). Although, many people neglect it, little do they know that it can result in grave repercussions. This is one of the reasons why most of the company owners engage an accounting firm in Johor Bahru, so that they can be free and do not have to think about it till April.
There are many advantages of outsourcing your company's accounting operations. If you want some reasons as to why you should outsource such function for your business, then read on to find out.
You Get More Time
One of the primary advantages of outsourcing is that you get more time, which means you can complete the rest of your important office work. When you outsource the accounting operations of your business, you free up valuable time, which you can use to better your company.
The backend functions of your office are a heavy distraction from the daily operations and in-house accounting can result in a disagreement of interests. Thus, all these distractions and time-wasters go when you leave these burdens to the experts.
You Save Money
When you outsource the accounting operations of your business (Also see 5 important things to keep in mind when using an accounting service), you save money on paying part-time or full-time wages and perks to your employees. Plus, you also save money on lost productivity prices that come with hiring people on payroll. When you choose this wise option, you just pay for what you require, nothing less and nothing more.
You Get Your Work Done By Experts
Outsourcing bookkeeping allows you to have full knowledge of your employees without paying. Professional accountants are highly skilled people, who know the best practices for companies, with the best placement of staff for particular tasks. This way you get great work done by experts, who can make your job a lot more effective and easier.
These are some of the reasons that tell you why you should consider outsourcing this key task of your business. As to when you should do it, you can do so as soon as you hire employees in your company. You can outsource your accounting work to us, as we are experts in this field and a brand you can trust.