Reasons of the Failure of Business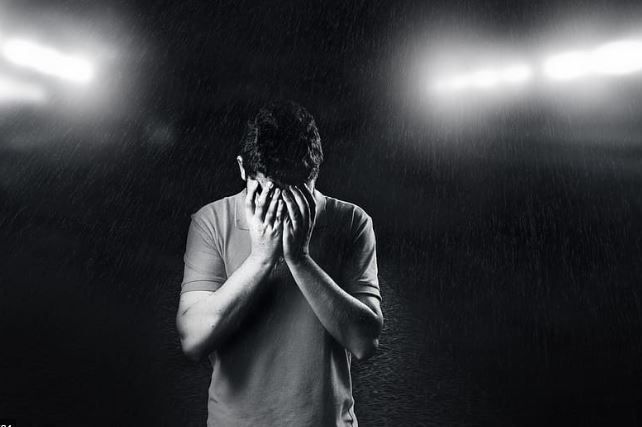 When we mention entrepreneurship, we should not only talk about companies which are successful. More businesses fail than those that succeed, so understanding the factors that contribute to the failure of business is crucial. Besides not hiring a reliable in-house accountant or an accounting firm in Johor Bahru to manage their finances, there are a lot of other factors that can contribute to the failure of businesses. An important thing to mention here is that business is not for those who do not operate their firm with effective strategies. No matter how hard you wish your business to succeed, without a skillfully planned strategy supported by practical measures, your business is going to be unsuccessful (Also see Misconceptions That Stop You from Starting Your Own Business).
Operating With A Vision Which Is Not Supported By Solid Approaches
Vision is something you wish that it will occur, whereas approaches are steps you take to make it happen. Numerous entrepreneurs are perplexed by both of them, which causes them to operate a company which loses its way towards their desired goals. Creating a successful business takes more than setting massive goals. Entrepreneurs must take actions, such as getting the finance required to run the business (Also see How Can Startups Raise Their Capital), so that they can reach the targets they have set.
Employing The Wrong Staff
The staff you employ should be those who are going to provide support to your operations besides interacting with the clients. If they did not manage to achieve both, soon, you will find out that you are in a big trouble.
Business owners should take the procedure of hiring new staff very seriously. They should do background checks to ensure that the work history of an applicant is true. They should also ask deep questions to the applicants to evaluate their understanding of the needs of the position they apply. Bear in mind that you should not employ a person solely based on their resume. Always attempt to identify whether the person is suitable with the job offered when you interact with the person one-to-one.
Allowing Politics To Devastate Working Atmosphere
Office politics may be common in big business environment. However, such a situation may cause significant harm to smaller businesses without needing to take a long time. Office politics reduces company spirit and it causes a lack of trust among the staff. Without any teamwork, it is impossible for a business to become successful.
Lack Of Trust Among The Staff
Trust plays a key role in ensuring the success of a business. You need to have strong believe in your team that they possess the capacity to finish the tasks you have assigned to them. If not, micromanaging will take you a lot of time, instead of managing your company. As you do not really trust them, what may happen is that you hire people, yet you do not let them to complete their tasks. This may result in resentment as well as the culture of paranoia among the staff. If your workers feel that someone is watching them constantly, they would not dare to do anything as they are worry that they may lose their job as they have committed a single mistake.
Not Identifying A Target Market
While entrepreneurs announce officially that everyone can be their customer, it indicates that they do not have clear understanding about their market (Also see Most Welcomed Business Trends In Malaysia). This is an extremely untrue mindset and having such mindset can be quite dangerous. A lot of businesses did not manage to attract a loyal customer base as their messaging practices, as well as their advertising and marketing are too general.