Mistakes That You Should Avoid When You Start Running a Business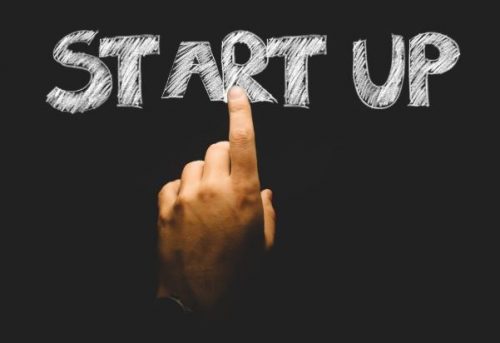 When you first started running a business, you may have numerous doubts in your mind. You need to figure out who are the right people to hire, how to develop a customer base, as well as how to manage the accounts of your firm, whether to employ an in-house accountant or engage an accounting firm in Johor Bahru. Among the decisions that you have to make, there are mistakes that you should never commit if you wish to run an evergreen business.
Expanding Too Fast
While developing the business (Also see Marketing Tips for the Growth of Your Business) is the goal of every business owner, you have to be careful of the pace that you accomplish this so that you do not commit serious mistakes along the way. There is an outstanding business owner who suggests start-ups to accomplish a product-market fit and solve fluctuating problems first before they expand their business. In short, developing a company should be an iterative process.
Starting Too Late
When you commence your journey as an entrepreneur, whether it is in Johor Bahru or not, time is of the utmost importance. If you notice that in the current market, there is a demand for a type of product or service or a gap which you may make use of it to start a company, do not hesitate (Also see Most Welcomed Business Trends In Malaysia). If you are only waiting for the right time or something else to come, this will offer others who might have seen it a chance to surpass you.
Unfavourable Location
Undoubtedly, location will influence the development and success which your firm is going to attain. Hence, it is advisable to invest in the time to take a look at the different places which you can establish your workplace to prevent problems later on. Ideally, pick a location in or near to an enterprise zone to make it easier for customers and your business partners to visit your office. Also, locating your workplace in such an area is going to leave a positive impression of your firm to your clients.
Overspending at Early Stages
After your firm is completely registered and accredited, you have to be careful about the way you spend your business funds to prevent yourself from pushing your company right into financial chaos (Also see How to Avoid Financial Ruin?). You should possess a general budget to assist you throughout the early stages. If there is no capital for you to keep up the operation of your business, you may speak to equity investors, tell them the reasons why they should invest in your company by providing some important profitability ratios (Also see How To Calculate Return on Capital Employed (ROCE)?), and ask them to provide resources to finance your firm. Nevertheless, you need to ensure that you still have most of the equity with you. The key is to safeguard your interests as well as aim to possess considerable control over your firm (Also see What is Test of Control?).
These are some of the mistakes that the start-ups in Johor Bahru make when they are still in their infancy stages. You should stay clear of committing such errors if you want your business to be a successful one.