Marketing Tips for the Growth of Your Business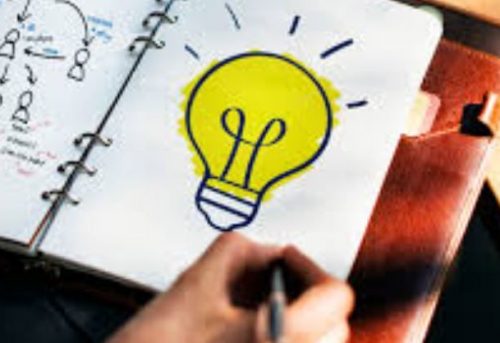 Handling a business is never an easy task. Besides managing the accounts of your firm, entrepreneurs may face challenges in attracting customers to buy their products or use their services. They can solve the former by hiring an in-house accountant or engage an accounting firm in Johor Bahru, but for the latter, the reasons and the solutions can be quite complicated sometimes.
If your company has a hard time to find clients, the main problem would be your marketing. Firms that invest in their advertising and marketing keep a consistent flow of leads to come into their business (Also see How Transparency Can Help Your Business). Thus, they possess the chances to turn these interested people into their clients. However, you can only achieve this by having a skillfully planned marketing strategy which aids in guiding your marketing activities.
Be alert to trends that could influence your product, target market, or promotion strategy
In the field that you involve yourself in, things keep changing. It is common to have some new developments which will influence the way you market your business (Also see Ways to Run an Evergreen Business). It would be best if you kept yourself updated about the information to make sure that the changes will not catch you off guard, and you do not have to make adjustments hurriedly without getting yourself prepared. 
Communicate with your clients
It would be best if you always referred to your clients when you would like to study the efficiency of your firm. You have to know why they employed you, what do they expect, as well as whether you satisfied or failed their expectations. Discovering this information will help you in improving your business drastically, which will help enhance your advertising and marketing message too.
Engage in at least one marketing activity every day
The process of marketing demands continuous effort. You have to engage in marketing activities consistently so that customers start identifying your business with a particular product or service. Companies that never stop promoting their products or services are usually those that undergo consistent development (Also see Reasons of the Failure of Your Business Website).
Establish specified marketing targets and review them consistently
The trouble that most business owners face when it involves marketing is not establishing specified objectives. Without having targets, you do things without having any purpose. Invest some time in writing out your targets and strengthen them with strategies which will lead your goals to come into success. Always review your progress as this enables you to find out if the steps you take are bringing you the predicted outcome you desire.
Study market research about the field you are in
You must have clear understandings about your business so that you know how to apply the best marketing strategies (Also see What Should You Do Before You Start Your Own Business? ). There are a lot of factors outside of you which can influence your business. When you understand the way each of these elements works, you may establish a marketing strategy which efficiently communicates the value you have produced from your business.
Hold a marketing meeting every month
It requires strategic planning and consistent analysis to establish a marketing approach which generates fantastic outcomes. Ask the point of views of people who join your marketing activities or their own. Acquiring their comments can assist you in designing a marketing strategy which helps your company to get people's attention within the market.