How do You Distinguish Financial Accounting and Management Accounting?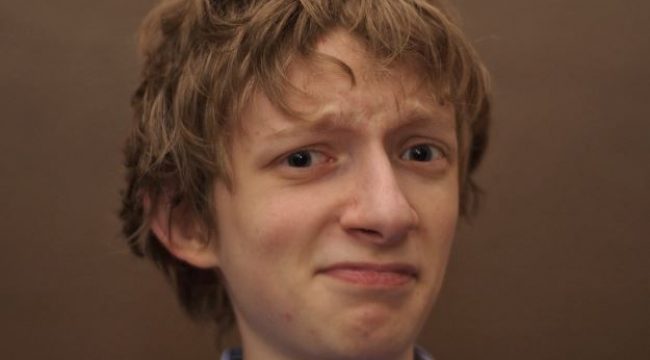 It is a norm that a lot of entrepreneurs are not able to distinguish management accounting and financial accounting. Management accounting is sometimes called Cost Accounting and it includes all internal processes which the management use to form business decisions.
On the flip side, financial accounting includes the aggregation of transaction details into the financial statements of a business via the bookkeeping process. In this article, the focus will be on the differences between management accounting and financial accounting in the areas below.
Aggregation
Managerial accounting provides typically more comprehensive records relating to profits by product, demographic region, clients, and others. On the other hand, people often use financial accounting to reveal the condition of overall business performance. It concentrates on the financial position of a company at a particular time, its overall profits or losses, and so on.
Valuation
Management accounting targets to reveal the productivity of every asset you own as well as identifying if there are ways to deal with various cost drivers. Financial accounting however deals with the efficient valuation of assets and liabilities. As a result, it is closely related to impairments, revaluations, and so on (Also see Impairment versus Depreciation of Fixed Assets).
Systems
Management accounting is about identifying the hindrance of the operations and various methods of cost minimizing by tackling any bottleneck problem that is happening within the operation.
Financial accounting is about the results of the system that your company possesses in creating revenue. This indicates that financial accounting does not utilise the system. Rather, it makes use of the results. As an instance, a financial accountant will not be keen on knowing what the production methods the factory is using. Rather, the accountant wants to know about the value of the products you purchased or sold in aggregate.
Timing
For management accounting, you may have to issue the reports frequently as the information in those reports can be helpful to the managers and it would be the best if they could have a look at it immediately. Conversely, for financial accounting, you will need to prepare the financial statements when each accounting period has ended. You may identify the accounting period according to the requirements by the Financial Reporting Standards
(Also see FRS 1) , the complexity of your business, and so on.
Standards
Managerial accounting typically produces reports and information for internal usage, and there is no standard format as long as the calculations are logical and reliable. Contrary, one should complete financial reporting by complying with all the financial reporting standards. Keep in mind that this is applicable to all the companies and accounting firm Johor Bahru probably is what you need to get things done right.
In short, both management accounting as well as financial accounting are equally vital when you run a business. Thus, this needs you as a business owner to be excellent in accounting or outsource the accounting-related chores to the accounting specialists.