How Cloud-based Accounting Software Helps You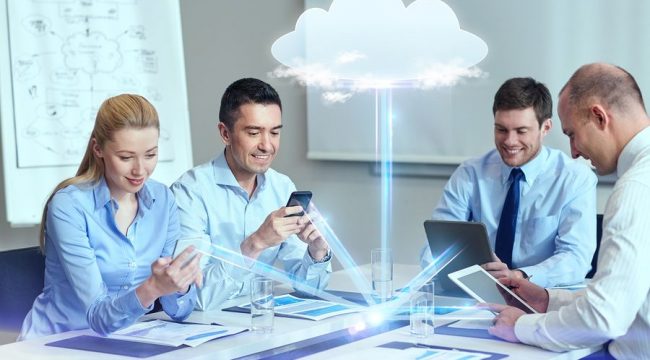 An entrepreneur not only need to look after sales, but he or she has to finish lots of paperwork too. Thankfully, there are some great cloud-based accounting software can assist in making work easier (Also see Online accounting same as conventional accounting software?). Below are some benefits you can gain from using such applications.
Automatic Bank Feed
Did you know that you can connect your company bank account to your cloud-based accounting application? Your bank transaction information appears in your account instantly when you connect your bank account with the application. This removes the requirement for you to download CSV bank statement on a monthly basis or to submit bank transactions by hand.
Invoice
By using the sales invoicing function in the online application, you can invoice your clients and never fret about missing out an invoice in your accounts. When you have input the invoices into the system, your billings will be taken up in your accounts. Likewise, the application enables you to send out the billings to your clients by its in-built function. You can also track payment and send the notice.
Staff Claims
You can use the expense claims function in the application to handle employee claims. Employees could create a claim in the system, inputting the pertinent information and upload invoices. When they have submitted to you, you can approve the claims through the portal. These claims would be recorded in your accounting software application, instead of you key them in manually.
Bank Reconciliation
Bank reconciliation (Also see What Do You Need to Know About Bank Reconciliation?) is made more user-friendly and more accessible through the platform. You can analyse the remarks by your accountant for each entry and give your input with your bank transactions showing on the left and accounting entries on the right (Also see How to Reduce Accounting Errors in Your Business). Functions such as transfer, discuss, match and create offer flexibility throughout the reconciliation.
These functions make the documentation process more manageable and save much time for you to boost your business. Do engage accounting firm in Johor Bahru if this is what you want to make your company's accounting system simpler. We offer help to set this up and also help you with the accounting for your company.