How Can Startups Raise Their Capital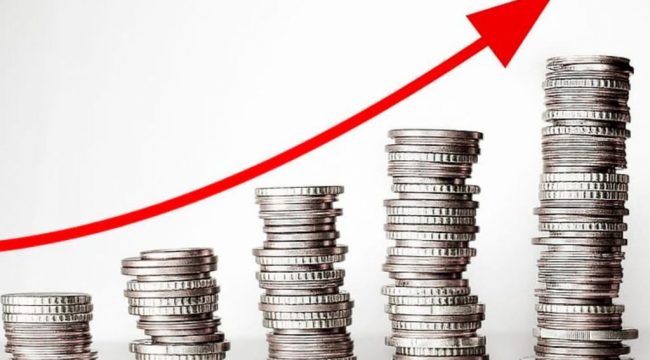 When establishing a new company, besides hiring an accounting firm in Johor Bahru, determining ways to raise startup capital is one of the entrepreneurs' priorities. There are a variety of pathways you can follow when you want to raise startup funds. Therefore, you need to identify what method is more suitable for you to push your company to a higher level.
Use Your Savings
It is not a must for you to obtain funds from investors to finance your company. Acquiring clients is proven to be an effective and reliable method for a company to develop its startup funding. This indicates that you have to build your abilities to sell and promote your products or services. You will be able to pitch your product and services to your target clients successfully by doing so. When you adhere to this method, you can obtain excellent understandings about how the product and services of your business are regarded in the industry. It would be helpful for you to find out how to spread your value and limit your targeted clients efficiently (Also see Signs Which Indicate That You Should Start Employing). As a result, you will receive better outcomes for your sales and marketing efforts.
Learn To Attract Investors
Many business owners are concern about how they can raise startup capital from investors properly. It is not something complicated. All you have to do is to communicate how your newly established company is eligible to be an investor's particular investment plan.
This gets back to understanding the most effective way to sell your inspiration to your desired audience. It would be best if you recognized what investors are trying to find when evaluating what startup to invest in. This enables you to discuss the essential details about your vision that they can agree with so that they think that your startup is worthy for them to invest. This normally also accompany with the FRS compliance (Also see FRS 1) company's financial statements.
Develop Some Rapport, Produce Excellent Products, Construct A Strong Team
You will be silly to presume that you can quickly sell a vision to an investor without requiring some verification. Before they give any funds to you, investors want to ensure that your new company is in a condition where it has the highest possibility to succeed. As a result, they want to know whether you possess any clients currently, individuals that compose your team, as well as the value of items you produce or whether there are working capital management  (Also see Components of Working Capital) exercise within the organisation. If your business is lack of any of these criteria, you may find it challenging to sell your proposal.
Be Aware Of How Your Business Model Matches With The Strategy Of Investor
When you deal with investors, you have to understand thoroughly about their particular investment strategy as not all investors are suitable for your startup. Thus, you will not waste your time convincing an unsuitable individual when you are aware of the investors' aims. This avoids both sides from facing troubles, particularly when there are opposite ideologies concerning how the new company should be running (Also see Reasons of the Failure of Business).