Financial Reporting Standard 1: Presentation of the Financial Statements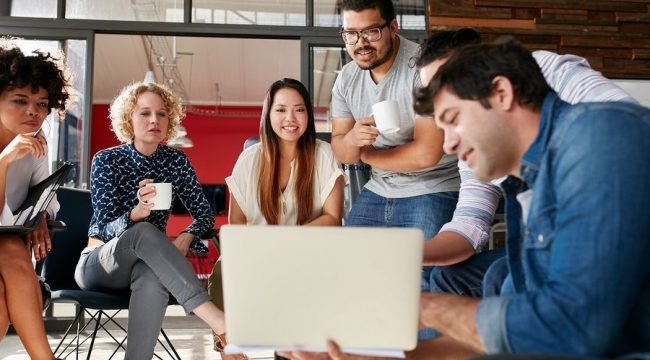 There are international accounting standards that you need to follow when preparing and presenting your company's financial statement.
The Financial Reporting Standard 1 sets the general requirements for financial statements. It specifies the structure (The chart of account), minimum requirements for the content and concepts like current or non-current distinction, going concern concepts and accrual concept of accounting (Also see Basic accounting concepts).
According to the FRS 1, a complete set of financial statements consists of cash flow statement, financial position statement, profit or loss statement and variations in equity statement. This FRS 1 was modified in 2004 and amended in 2006.
The main goal of the FRS 1 is to provide a guideline for the presentation of all financial statements. It makes sure that the financial statement of your company of the previous accounting duration is compatible with the financial statement of other company.
The FRS 1 applies on every general function financial statement that is made and presented based on the International Financial Reporting Standards. The financial statements show the performance of the company, cash flow and the financial position. This information is helpful for business owners when making important decisions.
Elements of Financial Statements
Financial position statement at the date that the statement is prepared
Variations in equity statement in the accounting duration
Statement for profit or loss of the accounting duration ending on a particular date
Notes showing the important accounting policies
The FRS 1 offers clear guidance on how to prepare each statement and suggests the content of the financial statements and procedures of preparing different transactions and elements of the financial records. Besides, when preparing and presenting the financial statement of your company, FRS 1 also states all judgments and assumptions that you need to make.
It is necessary to know that no business in Malaysia and the whole world could deviate from the requirements of the FRS 1 when preparing and presenting the business financial statements. Hence, if you do not understand the FRS 1 thoroughly, do not hesitate to reach out to any accounting service in Johor Bahru for further assistance on applying FRS 1.