Efficient and indispensable innovations in accounting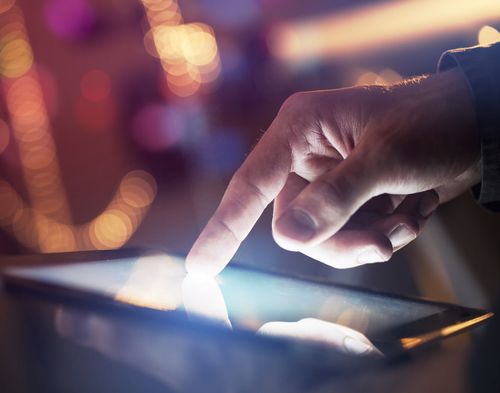 Everything is changing in this world day by day with new innovations. Same goes for accounting service in Johor Bahru, which too is changing with different advances in it. Today, accounting is full with different new features and trends through which small business clients and tax agents can really benefit. Some of these indispensable and efficient innovations in accounting are listed below.
Cloud computing
Cloud computing refers to running applications online instead of on the premises of the customer. It is one of the most significant developments in IT in the past decade. This feature has become ubiquitous, no matter if it is an email system like Gmail by Google or other business software such as enterprise planning, document-sharing like Dropbox, and customer-relationship management applications.
Although, some of the accounting programs are cloud-based, cloud computing is still not present in every accounting program. Yet, more and more businesses are opting for cloud computing, which can make the bookkeeping exercise and filing tax applications easy and quick and keep the accounting systems up-to-date with the changing tax legislations.
Tax software advances
Tax software is also seeing many advances, so that the changing software can keep up with the changing tax law. Many tax program suppliers have real-time payroll filing systems. Plus, the changing GST rules (Also see Guide to GST in Malaysia – Things to Consider) have also impacted the tax software. Thus, the tax software is regularly updated, so that it can keep up with the changing times and laws.
With the advances in tax software, taxpayers can pay their tax at any time of the year. Furthermore, it can help tax advisers and accountants to manage risk and improve efficiency in their work. However, companies still require advice and help from tax specialists.
Mobile working
Accessing accounting and tax data remotely is now possible with the innovation in mobile working of accounts. For instance, business owners can record their expenses on the move as well as handle their accounts and check their fiscal information from their Smartphone. This is made possible through the use of various accounting apps that are available for iOS as well as Android phone versions.
Plus, tax software is also incorporated with communication systems, which allow accountants to exchange data in a secure and safe way. This type of software is similar to Google's OneDrive and Dropbox, with just the difference that it is included into accounting software.
These are some of the most significant innovations in accounting. Just like other things, accounting and tax software is also changing regularly with the changing times. So, make sure that you too incorporate these in your business and enjoy their benefits. If you are still hesitating whether to incorporate in Johor Bahru despite these technologies are already available to ease your fear on lacking the knowledge in this area, you can Contact Us for help.