Challenges in bookkeeping and ways to deal with them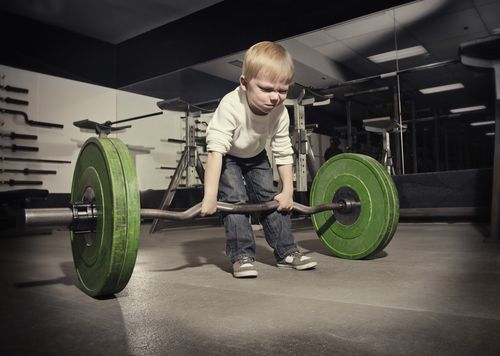 Are you facing problems with bookkeeping in your business? Do you want to know how you can manage the bookkeeping challenges? If yes, then this blog post is for you. Bookkeeping challenges are quite common. But, there are some ways through which you can overcome your bookkeeping and accounting issues. So, let us look at some of the most common challenges faced by people and how they can cope with them (Also see Tips for maintaining proper accounts).
Time
One of the biggest bookkeeping challenges is time. Time is never enough for business owners, especially small business owners, who try to manage all the administrative work of their company on their own. Business owners generally put bookkeeping for a later time, since they do not have enough time for everything they need to do in their business.
However, when doing so, business owners must consider the things that they are losing on, when then are neglecting their bookkeeping work. The trick is to cleverly divide time for all the tasks, so that your business can grow and you are not left behind.
Relevant Bookkeeping Details
Generally, business owners think that bookkeeping is necessary for just filing tax returns (Also see What to expect from your tax agent?). However, bookkeeping is beneficial in many other ways for the company. By keeping your financial information up-to-date, you can view your financial details and reports, which can help you to manage your business decisions in a more lucrative way. Make sure that you make your important business decisions by considering your company's financial health.
Accuracy
Many companies have inaccuracies in their bookkeeping simply because they are not managing the company's finances correctly. The trick to clean this inaccuracy is to hire a professional, who can ensure that your bookkeeping records are correct. Accuracy is really important, as it can influence cash flow as well as other financial reports. So, if you want your monetary tracking system to be accurate, you must take the assistance of a skilled bookkeeper.
Try Our Bookkeeping Services
No matter if you are dealing with some or all of these bookkeeping challenges, you can engage a professional accounting firm in Johor Bahru, which would be really beneficial for your company. A qualified bookkeeper can help you to handle all the common bookkeeping problems and much more, in turn allowing you to control your monetary tracking system in an effective way, without any pressure.
Our experienced and knowledgeable team can assist you in knocking over the challenges and staying on track with the financial goals of your business. Call Us today for more details about our services.