Agencies that provide funding for Malaysian start-ups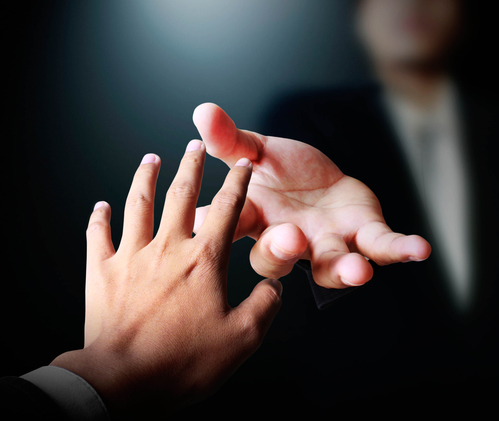 Do you have a ground-breaking business idea but cannot get enough funding? Here are some agencies that provide funding for Malaysian start-ups (Also see How to incorporate your business in Malaysia).
1DANA
1DANA is an online platform that aims to connect an entrepreneur to the government and industry he belongs to. This platform offers funding search engine, online tools, research and development facilities and even potential commercialisation partners.
You can fund your start-up using the Funding Search Engine. This Engine allows the crowd to browse for currently available funding in Malaysia. It could help you even if you are still at the ideation stage, research and development stage or market-ready.
1DANA also has other capabilities such as Facilities Search Engine, Experts Database Search Engine, Commercialisation Opportunities Search Engine and Project Summary Utility.
MOSTI
The Ministry of Science, Technology and Innovation maintains various government funds that are available for start-ups in Malaysia. You probably want to seek an accounting firm's assistance on this.
ScienceFund is a government grant that aims to support researches that could lead to innovation of products or processes, in order to pursue further collaboration. Its areas of focus include Life Sciences, Computer Sciences and Information and Communication Technology, Environmental Sciences and Engineering.
TechnoFund, on the other hand, aims to provide funding for pre-commercialisation technology development (Also see How Cloud-based Accounting Software Helps You). The objective is to create new businesses that could propel the nation to a higher level. Eligibility criteria states that at least 51% equity held by Malaysians.
InnoFund is available for individuals, sole proprietors, and micro or small companies. There are two types: Enterprise InnoFund which aimed at increasing participation of microbusinesses; and Community InnoFund, to assist community groups in improving socio-economic status of the community.
Small And Medium Industries Development Corporation (SMIDEC)
The SMIDEC of the Malaysian government provides a funding scheme where the Government would match the amount borne by the Entrepreneur. Meaning, there would be 50-50 sharing on the investment requirement.
However, assistance could be up to 80% for those in the manufacturing sector. Maximum grant per application is RM100,000.
Cradle Investment Programme (CIP)
The CIP offers conditional grants of up to RM500,000. This is Malaysia's response to difficulties faced by aspiring technopreneurs. It is an end-to-end program, meaning, the grant could be used from idea conceptualization up to product commercialization.