Accounting – Why is it Important to Reconcile the Bank Statement Monthly?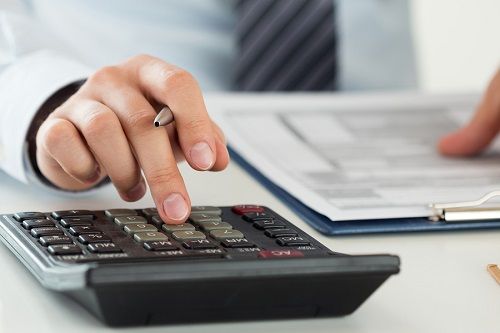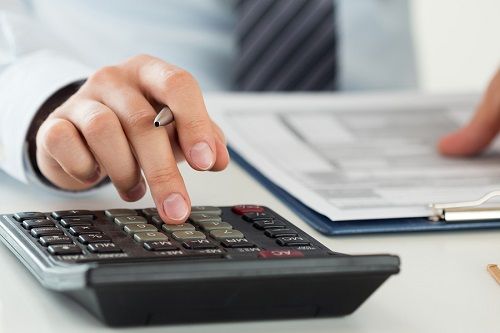 Regardless the size of your business, reconciliation of bank statements is crucial for your company. Your business bank reconciliation statement compares the bank balance according to your business's accounting records and the balance shown in the bank statements (Also see 5 Ways to Take Control of Bookkeeping Without Wasting Time).
It is normal to find that your business's bank balance according to the accounting records is different from the amount stated in the bank statement. Timing differences could cause such variations. Perhaps you record some transactions, but they are updated in the bank system after some time.
Likewise, various transactions might be accounted for in the bank before you incorporate them in your business books. Such timing differences could result in the variation between the bank balance as indicated in your business books and the real bank balance indicated in the bank statement.
Here are the reasons you should reconcile the bank statement every month.
Detect errors
Even if you have implemented strict control measures in your business accounting process, the potential exists for human error (Also see How to Reduce Accounting Errors in Your Business). Such errors can be detected when reconciling the bank statement with the balances indicated in your books. Note that if the errors are undetected and unresolved, the chances are that you will incur a loss. For example, if a bank teller calculates the deposit wrongly your business might end up short of the money it needs to finance its daily operations.
Keep an eye on your cash
Cash is one of the most vulnerable assets in the balance sheet of any business. The bank reconciliations offer you an effective control mechanism to protect cash by uncovering an irregularity such as unauthorized cash withdrawal.
For this control strategy to work, you need to segregate the duties of individuals responsible for authorizing bank withdrawals and accounting as well as those responsible for preparing and monitoring the bank reconciliation statement.
Monitor your business performance
Set aside time to reconcile your bank statements personally to get an overview of the results. This will help you to spot any potential income issue or shortfalls. Though delegating this duty can help you to get the task completed in time, you need to see what's happening in your business. Therefore, it is advisable to either do the bank reconciliation yourself or check the document keenly after an accounting professional has prepared the bank reconciliation account.
Conclusion
Preparing a bank reconciliation statement very month can help you to spot an error in your accounting process, monitor your cash, and track your business performance via profit and loss (Also see Accounting – Understanding Profit and Loss Accounts). If you still lack the confident doing it yourself, engage an accounting firm in Johor Bahru like us to give you a hand.