Accounting – Understanding Profit and Loss Accounts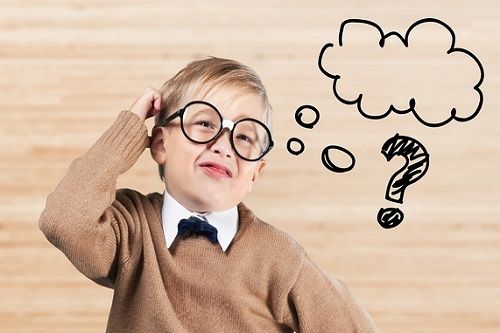 The balances that you have to pay off and the income that you take in should be calculated and reviewed the right way. A profit and loss account must be set up to where you'll easily get these details listed. You must think carefully about how it's going to work when you are aiming to make your profits and losses work the right way and with enough accuracy (Also see How to Reduce Accounting Errors in Your Business).
How Is This Calculated?
The profits and losses that are generated in an account help to analyze how the finances in a business are run. The profit or loss will be measured based on gross profits while calculating business expenses, debts paid to others and so forth. When these are compared (Also see Basic Financial Ratios), these will determine the profits or losses that might come out of the business's actions.
In fact, you can even calculate these totals based on where they might come from. This could help if you want to find links between your profits and expenses.
These reports assist you with calculating the totals that you have earned and what you are spending it on. This may help you with planning some of your expenses and with figuring out what you need to work on or even get rid of.
Calculating Possible Dividends
You will have to look at your profit and loss accounts to see what dividends you would have to pay to your investors if applicable. Your dividends will have to be calculated appropriately based on the profits that are listed on your accounts.
Review Your Taxes
Your accounts can also help you with figuring out what you will be doing with your profits. Your profits will have to be adjusted with taxes in mind. Your accounts will reveal where your profits are coming from and the appropriate charges you will work with. This is to give you a clear idea of what taxes you will have to spend money on when taking care of your payments so you will avoid possible penalties for not paying off your taxes the right way.
What About Your Assets?
Your profit and loss accounts will not include details on your assets or liabilities. These assets that your business owns or what it owes are listed on a balance sheet instead. This will be separate from the rest of what you have listed on your profit and loss accounts.
Engage an accounting firm in Johor Bahru if necessary when aiming to get your profit and loss accounts reviewing while getting a closer look at how your accounts might work. You will certainly have to watch for how these accounts are organized (Also see 5 consequences you need to face with bad accounting) so it will be easier for your funds to be reviewed and compared to your liking.