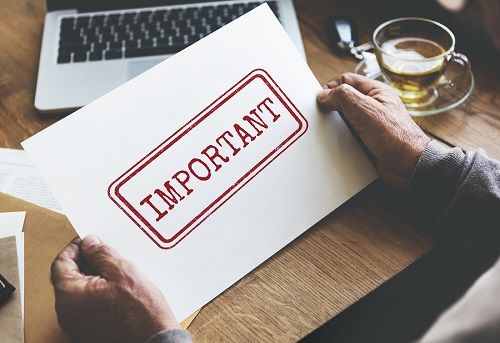 A petty cash book is created to facilitate small payments in a business or organization. It caters for items such as postage and stamps, bus fare and stationery. It is meant to meet the day-to-day expenses and is entrusted in the hands of a petty cashier. The petty cashier can choose to operate it either as impress systems or as ordinary systems of the cash book (Also see Avoid these traps when preparing accounts).
When used as ordinary systems of petty cash
In this case, the petty cashier receives a certain amount of money for meeting small expenses in the office. After they spend the whole or part of the amount, they submit the amount incurred on expenses and the surplus. They will then receive another amount similar to what they had received so that they can use it to pay for small expenses.
Analytically petty cash book
The analytical petty cash book has a separate column for each item on the credit side while the debit side (Also see An overview of Double Entry Accounting) contain one column for all the cash received from the cashier. If there are many transactions, the petty cashier may only choose the most common expenses to be featured in different columns while the rest can be featured as either miscellaneous or sundry expenses.
When used as an impress system
The term impress is used in accounting to refer to the amount given to a certain person so that it can be used to meet petty expenses. In this case, the cashier receives a stated amount of money at the beginning of the period. After incurring expenses, the petty cashier submits the account of expenses incurred and keeps the surplus amount. They receive an amount equivalent to what they have spent from the petty cashier. Consequently, the petty cashier begins the next period with the same amount of float. Under the system, the petty cashier receives a reimbursement. Thus, he receives the same amount of float at the start of each period.
Importance of a petty cash system
It records all the petty expenses incurred in the organization
It avoids the inconvenience of using checks to make small payments
It assists in updating cash transaction records and allows division of labour in an organization.
It provides information on small payments made to meet certain expenses
It can be used to control petty expenses since it allows for comparison of the petty expenses incurred between two periods.
Alternatively, you might want to consider getting an accounting firm in Johor Bahru so to let the experts set things right for you.