Accounting tasks to consider before the year ends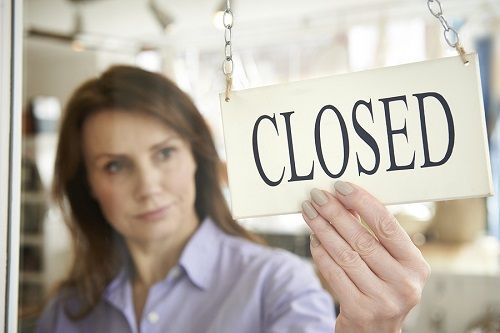 Some accounting tasks are so important that you must finish them before the year ends, when you have to close out your accounting books, especially the income statement and balance sheet. These tasks are important, so that after completing them you can provide your accountant (Also see Four Typical Myths About an Accountant) all the necessary reports required to prepare the tax return of your company.
Irrespective of the accounting system you use to complete these tasks, you should finish them before the start of a fresh year. So, what are these tasks that you must consider before the year finishes? Have a look at the 5 accounting tasks to complete prior to the New Year.
Record all transactions
You must record all the transactions of your business in their proper account. This task should not be delayed. So, if you have any unrecorded transactions, it is better that you record them now and get organized before the year ends. In the process, you may also incorporate bank reconciliation statement to explain the difference between the cash book and the bank statements, if any.
Review unpaid bills
There must be unpaid bills of your company for this year. You must sort them out and review them. For instance, there may be some outstanding bills from your vendors. In such a case, you must know how much amount you owe them, the billing date, and the due date of the payment. After knowing these things, you can start accruing them and make sure the expenses in questions are not omitted simply because the payment is not made yet.
Send old invoices
You must send your invoices as soon as you complete them. If you are not sending your invoices on time, then you are stopping your company to grow by not generating profits and revenue. You should not wait till New Year for this and must send your old invoices as soon as you can. Make sure that you review your invoices, make note of their due date, and then send them without any delay.
Review estimated cash flow
It is important to manage the cash flow of your company. Therefore, it is important to forecast the amount of cash that you will need to fulfill your financial deals. The end of the year is the best time to figure out the cash for the next year. Moreover, it is not as difficult as you think it to be. You just need a cash flow statement that you can regularly update depending on your financial situation.
Decide employee raises
Before the year ends, you must also decide how much raise you should give to your employees in the following year. For this, you must consider the number of employees that deserve a raise the following year, how much raise should be given to them, the date on which they should be given the raise, etc. By planning all this before the end of the year, you can avoid any cash flow and personnel issues in future.
These are the 5 accounting tasks that you must consider before the end of the year. This is the time to decide on all these things and address any possible problems or you can engage an accounting firm in Johor Bahru and get experts' assistance.