Accounting – Is your business accounting up-to-date?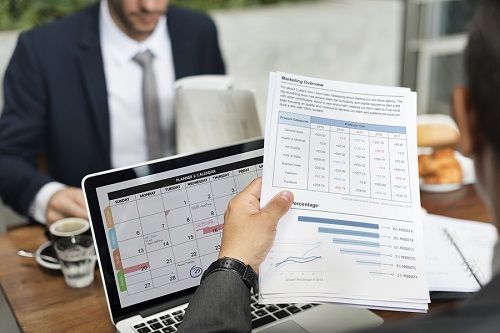 Managing the finances of your business is not as difficult as you think it to be. The main thing is to make a pragmatic plan with a budget, review the results regularly, record the transactions correctly, and always maintain good records.
You must also create the three essential financial reports of your company accurately, which includes the income statement, the cash flow statement, and the balance sheet. These reports are crucial in evaluating the fiscal health of your company.
It is important that you keep all your business accounts up-to-date in order to accurately assess the state of your business and simplify the preparation of your business taxes. For this, you must check that you have covered the required business accounting tasks (or you can use a bookkeeping services or accounting firm in Johor Bahru to get rid of it).
Cash position
You must check the cash position of your business daily, since it is cash that drives your business and you do not want to run empty. You must begin your day by checking your cash at hand. Plus, you must also know the amount of money you will receive or pay during the forthcoming week or month.
Transactions
You should record every transaction, including billing customers, paying vendors, receiving money from clients, etc. Transactions must be recorded daily or weekly, as per the volume, in the proper accounts. You can choose to manually record your business transactions in excel sheets. Or else, you can take the services of an accounting firm, which can give you more control and benefits over your accounting tasks and outweigh the price.
Receipts
You must file all your business receipts and their copies, including invoices sent, cash receipts like credit card, check, cash deposits etc., and cash payments like credit card, check and cash statements. You can make a vendors file, which is arranged in an alphabetical order, such as Costco under "C," Staples under "S," etc. This will make it easy for you to access the file. Your bank statement file can be arranged by the month and the payroll file can be arranged by the payroll date.
Cash flow
You must manage and review your cash flow. This will help you to see how much money you require in the upcoming weeks or months in order to reserve sufficient cash to pay bills, including your suppliers and employees. With this, you can also know how you can spend your business money in the best way and make informed decisions (Also see Efficient and indispensable innovations in accounting).
So, make sure that you keep your business accounting up-to-date by doing these things. And, if you cannot handle it all on your own, you can hire an accounting firm to maintain your accounting records.