Accounting – How to Boost Your Cash Flow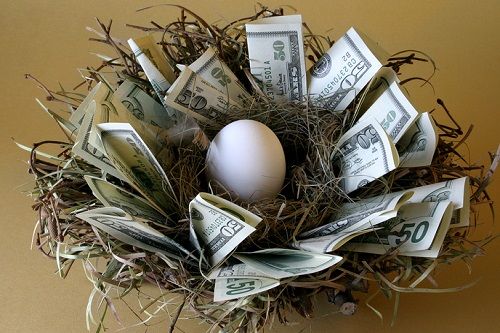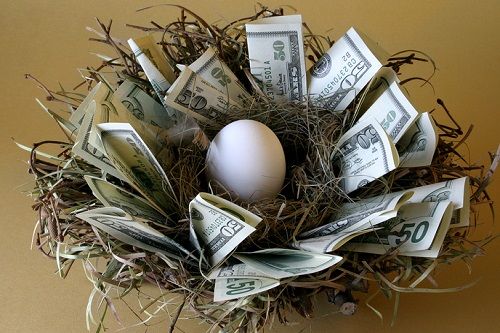 Cash flow helps to grow your business; thus, it is essential for business owners to have positive cash flow. Here are five ways you can boost your cash flow.
Keep Your Books Well-Organised
Some small company owners deal with cash flow problems due to messy books (Also see 5 benefits of proper accounting). This is because they scramble their expenses or income during the tax season, instead of tracking their expenses or income throughout the year and their billings are not available in one place.
Nonetheless, this lack of organisation indicates they never actually understand where their company stands at any time. They do not know how much they spend or earn and also how much money is streaming in and out. Sometimes, this disorganization results in huge outstanding sums of money and overlooked invoices.
Hence, it is time to keep your books in order. You may consider using cloud accounting software (Also see How Cloud-based Accounting Software Helps You) that can help you to track your income and expenses.
Avoid Late Payment By Clients
If late payment ends up being in a repeating style, it could be a big problem as you could not manage to pay the costs and grow your business (Also see 5 tips to make your clients pay on time). You can send invoices without delay. The faster you send out invoices, the faster you get paid. Sometimes customers are too busy, you can send out reminders before invoice due date to remind them. Also, make sure that the payment terms are clear to understand and without any common errors so that clients know when to pay.
Besides, you can make it easy for customers to pay you straight from the invoice by providing an online payment option. On top of that, you should also send out late payment reminders and follow up with those customers. When an invoice is past due, the specific invoicing software application will quickly inform you. It will likewise let you set late payment reminders that based on a schedule, so you prevent those uncomfortable money discussions.
Minimise Your Monthly Expenses
You can enhance cash flow by cutting month-to-month costs. You can consider reducing non-essentials and be more sensible about how you want to invest in using your money.
You can have a negotiation with your month-to-month bills. It is possible to make a bargain with your suppliers.
Alternatively, you might want to consider outsourcing by engaging Accounting firm in Johor Bahru since the experts of the field normally able to support at lower cost. This strategy is remarkably efficient.
Demand An Upfront Deposit
Deposits offer you a money injection for bigger projects that carried out for months. Deposits also make sure clients stay invested in the project from the start because deposits establish the whole relationship.