Accounting – 5 tips to make your clients pay on time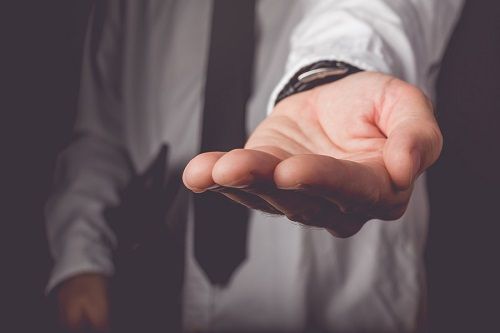 You should not hold your business cash flow just because of late payments from your customers. Instead, you should keep the cash of your company flowing by maintaining the relationship with your clients and by making them pay on time. So, how can you do this? Follow these 5 tips in order to make your clients pay on time.
Set up exact payment terms
It is vital to tell the exact payment terms of your company to your clients upfront. Sometimes your customers may have some wrong assumptions about your company's payment terms. For instance, they may think that your business requires payment on particular days like 15 or 1st of every month or operates on a net 30 basis. Thus, by explaining the payment terms of your company to them, including the due dates and other relevant information, you can make your customers pay on time.
Make a payment calendar
You should create a payment calendar of each of your clients, particularly for big jobs. Instead of just sending one huge bill to the client when the project ends, you should calculate the time when you will hit particular landmarks. Once you create this calendar with mutual discussion, you can send invoices to your client as you complete those parts of the project.
Use cloud based accounting tools
Cloud based accounting tools can really help your business to grow and make your clients pay on time. With these tools, you can access every accounting detail of your company from the balance sheet and that too anytime and anywhere.
You can view the same documents, which you edit on your computer, from your Smartphone. In case you need to edit some invoice at the last minute, you can do so from anywhere at any time from your computer or mobile device and send it immediately.
Invoice properly on time
You should submit your invoices on time and consistently every month. For this, you can set alerts or reminders or set up recurring or automatic invoices. This in turn will save your time that is wasted on unnecessary communication between businesses, employees, and customers.
Reward your clients
You can give incentives to your clients when they pay on time or when they pay using a platform that is most convenient to you. You can also offer some discount to your clients for early payments. Such financial incentives give your clients some reason to pay heed to your company's invoices. These small things can encourage and propel your clients to pay on time.
Bonus: Keep a thorough audit track
You need to follow your paperwork by storing all your documents, bills, and invoices in one place. This way your business can operate smoothly. Plus, such audit trails add security for your customers as well as your business. Otherwise, you might want to consider getting an accounting firm in Johor Bahru and let the experts manage for you.
Use these 5 tips to make your customers pay on time and to improve the relationship with your clients. Plus, these tips can lower your financial stress too.