5 reasons to choose an online accounting service for your startup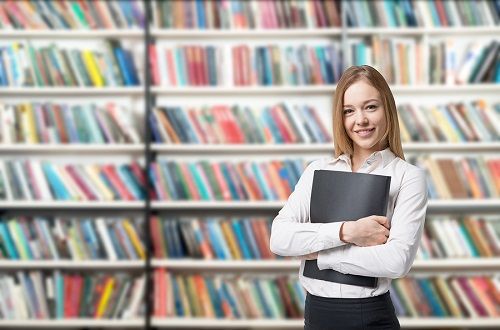 When you start a business, you will definitely require accounting at some point of time. At first, you will think that you can handle all of the accounting tasks of your business yourself or maybe get it done by someone from your staff. However, soon you will realize that you should opt for accounting services from outside, as that is the best way to make your company's accounting tasks right.
Hiring an accounting firm will not only rectify the problems in your account and bookkeeping operations, but it will also help your company to grow by practicing the right techniques and advising you about how to increase the financial status of your company. This will ensure that you are at the correct path of success.
Just like everything is changing with time, including technology, the ways of doing accounting are also changing (Also see Efficient and indispensable innovations in accounting). Now, people handle their accounting tasks online, which is much easier than the age-old file system of accounting.
Moreover, when you take the services of an online accounting firm, you improve the chances of your startup getting successful, as you get to focus on other important matters of your business and leave the hassle and time consuming tasks (Also see Challenges in bookkeeping and ways to deal with them) to someone can manage them efficiently.
Accounting software, which is specifically tailored to your needs, can really benefit your business. In a day, hundreds of transactions need to be solved by a company. And, although you have various options like Excel, the most efficient and fastest way to tackle accounting is by using an accounting software or online accounting service. So, let us look at some of the reasons as to why you should choose an online accounting service for your startup.
Records lots of transactions quickly
Accounting software allows you to record lots of transactions pretty quickly. You can use bookkeeping software to record the transactions of your startup business.
Incorporates advanced tools
An online accounting service has useful functionalities and tools that can help you to scrutinize your company and thus carry out its financial analysis. Plus, it also gives you suggestions about your company's financial performance.
Less manual work
With an online accounting service, you have to do less manual work, as the software can automatically calculate the journal entries for the Profit and Loss Statement and Balance Sheet.
Easily transferable
An accounting program makes it easy for you to transfer your accounting data between different people, such as the auditor and accountants.
Automatic print
Accounting software automatically prints all your accounts and bookkeeping related documents, including your drafts, invoices, financial statements, and journal entries. Plus, the print format is professional and good, so that your auditors can read and your accountants can use them easily.
Thus, an online accounting service can make your company's accounting tasks efficient, easy, and quick.