4 Warning Signs to on Your Financial Statements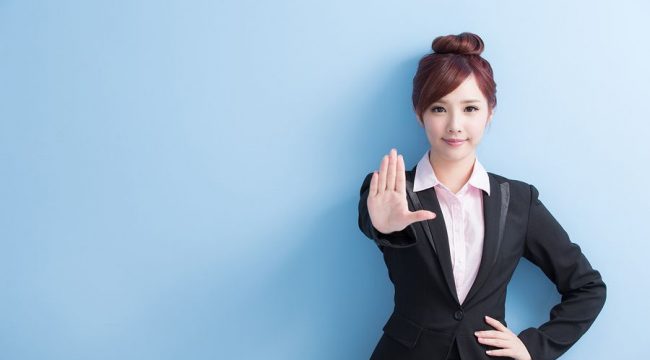 Do you know that you can utilise the financial statements of your business when making important decisions? If you do not know how to prepare a financial statement, you may outsource to any accounting firm in Johor Bahru so that you can monitor your business's performance.
It is not a difficult task to read the financial statements of your business when you understand the layout of the financial statements and the language used. Here are some warning signs (Also see Critical Areas Business Owners Should Look At) you need to pay attention to when analysing your business financial statements.
Increasing Inventory
The increased inventory indicates that your goods are not selling. This might lead to obsolescence or spoilage.
To identify the increasing stock, compute the average inventory for your accounting duration and divide the outcomes using this year's sales. The possibilities that you have the stock you could not sell are high if this percentage exceeds the previous years.
Increasing Receivables
It is good to have huge receivables figure, but if you are not sure that you will collect the figure, do not celebrate too early. In some cases, the consumers might not pay as expected, particularly for accounts that have remained for a long period without being paid. Hence, increasing receivables might indicate that you are not efficient in gathering your customers owe you.
Fixed Assets Disposal
It is not wrong to sell equipment devices that are unnecessary for your current business operations. The problem occurs when a business owner disposes the fixed assets and utilises the money from this sale to satisfy short-term expenditures or pay their debt. Failed to reinvest the money from the disposal of fixed assets might lead to major issues in future operating income.
Poor Cash Flow Patterns
Do not be blinded by the fact that your business is creating some excellent profits. It might be a result of bad cash flow patterns (Also see How to Manage Your Business Cash Flow), and this can make your investors raise eyebrows and conclude that you are bad in gathering receivables.
Preparation of financial declarations is mandatory companies in Malaysia (Also see Why is Efficient Bookkeeping Vital for Annual Compliance?). Therefore, business owners should also leverage on these reports and read for any warning signs. Hence, you may need an accountant that could prepare a financial statement to show you the level of inventory, cash flow pattern, and how cash from disposal of fixed assets is reinvested in your business.